EAST HANOVER LOCK AND SAFE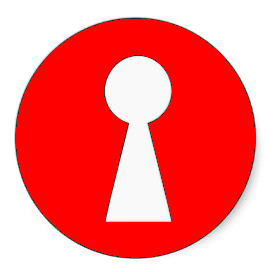 E. Hanover Lock & Safe | 393 Ridgedale Ave., E. Hanover, Nj 07936

Tel: (973)515-5200 | Fax: (973)515-5335 

E-Mail: EHLAS393@gmail.com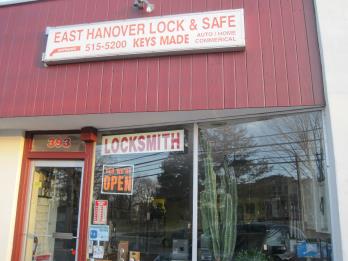 Our shop specializes in cutting auto / car keys - vintage as well as modern style. We can also program keys, fobs, and remotes to some of the leading automobile brands in the country such as Ford, Jeep, General Motors, Honda, Nissan, Toyota, and many more.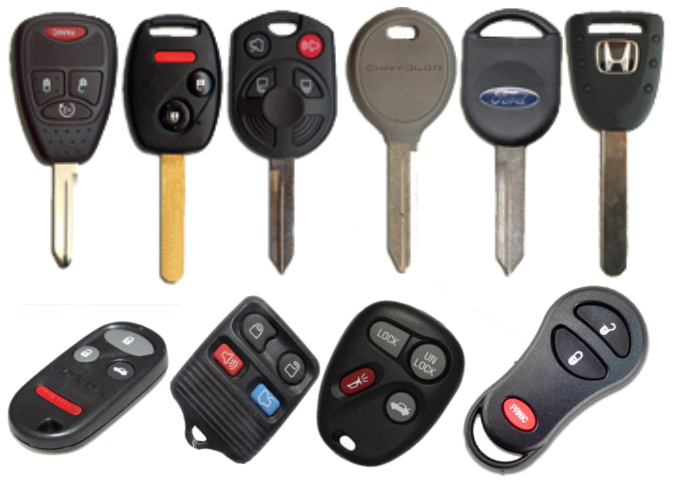 Morris County | Essex County | Union County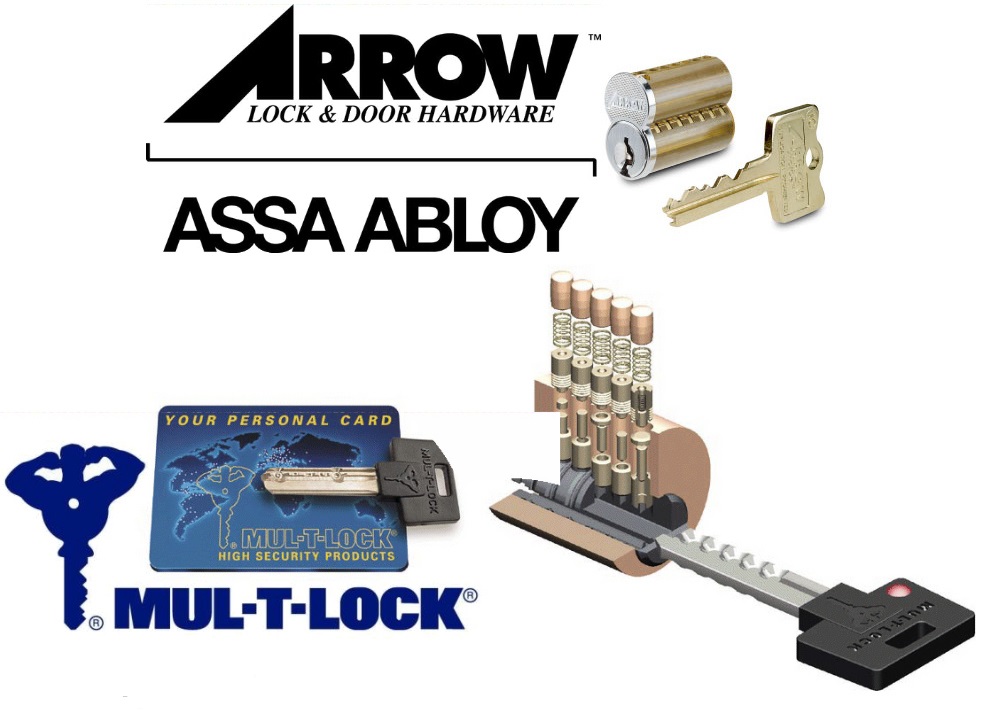 Aside from our vast selection of automotive keys, we also specialize in developing master key systems, and restricted key systems. Restricted keys are only duplicated with proper authorization. Rather interchangeable core for easy rekeying or Mul-T-Lock for ultimate security we have you covered. Master key systems are ideal for multi-residence properties such as apartment buildings. This allows every tenant to have their own key to their apartment, as well as a master key that will operate every lock on the property.
Shop Open: Mon - Fri - 9:00 a.m. - 6:00 p.m.

Sat 10:00 a.m. - 3:00 p.m.